Guided Tours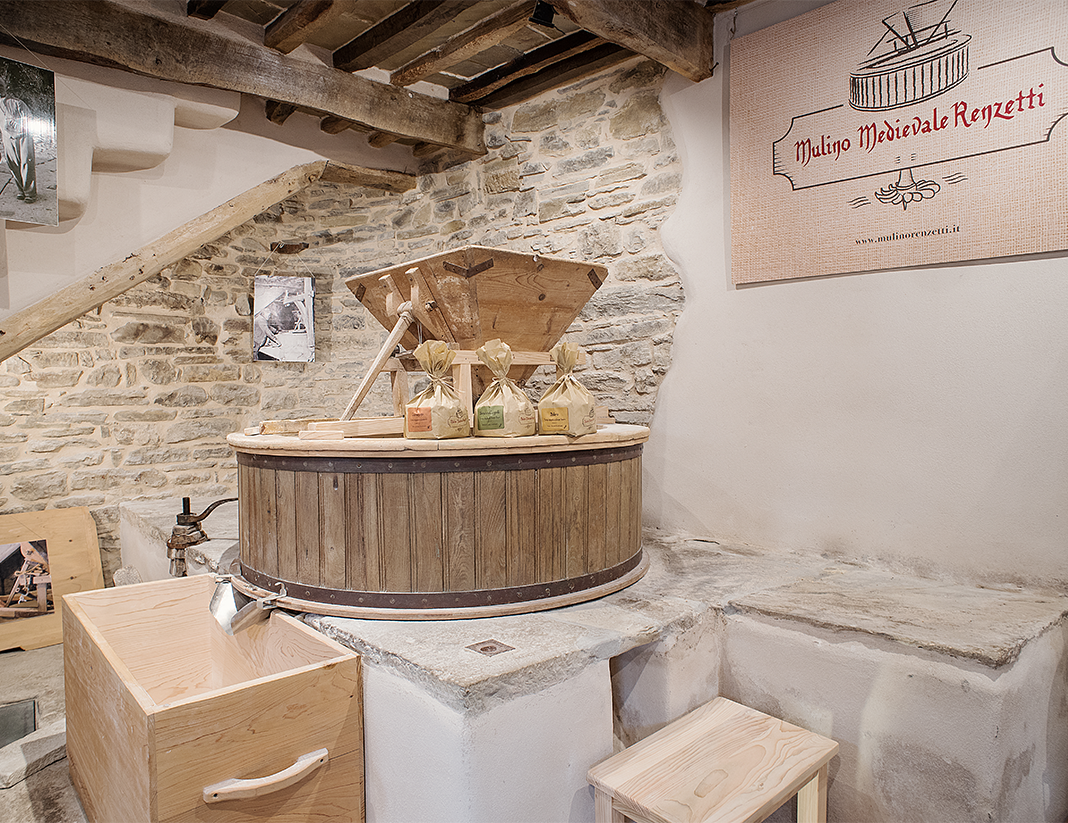 We are at your disposal to show you our jewel, the mill, and tell you about its operation, its history and its characteristics, which enable us to produce today again the best quality of cereal flours in the world.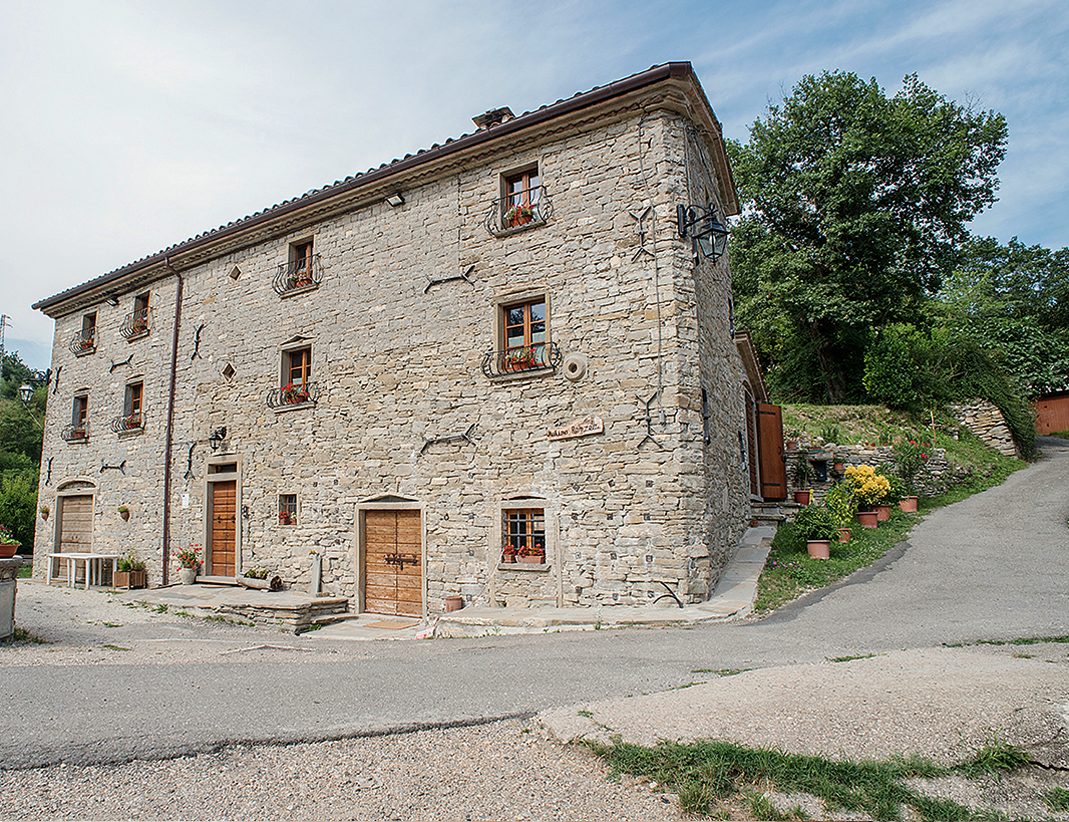 With this kind of visit we will guide you to discover the mill in all its aspects, starting with the origins of these ancient machines, passing through its history, its components, the water mill system, our small museum, finally coming to show you live its operation (the "macinata") and how we still produce high quality flours by combining the ancient miller's art with the modern scientific knowledge. It will be a real "flourish"!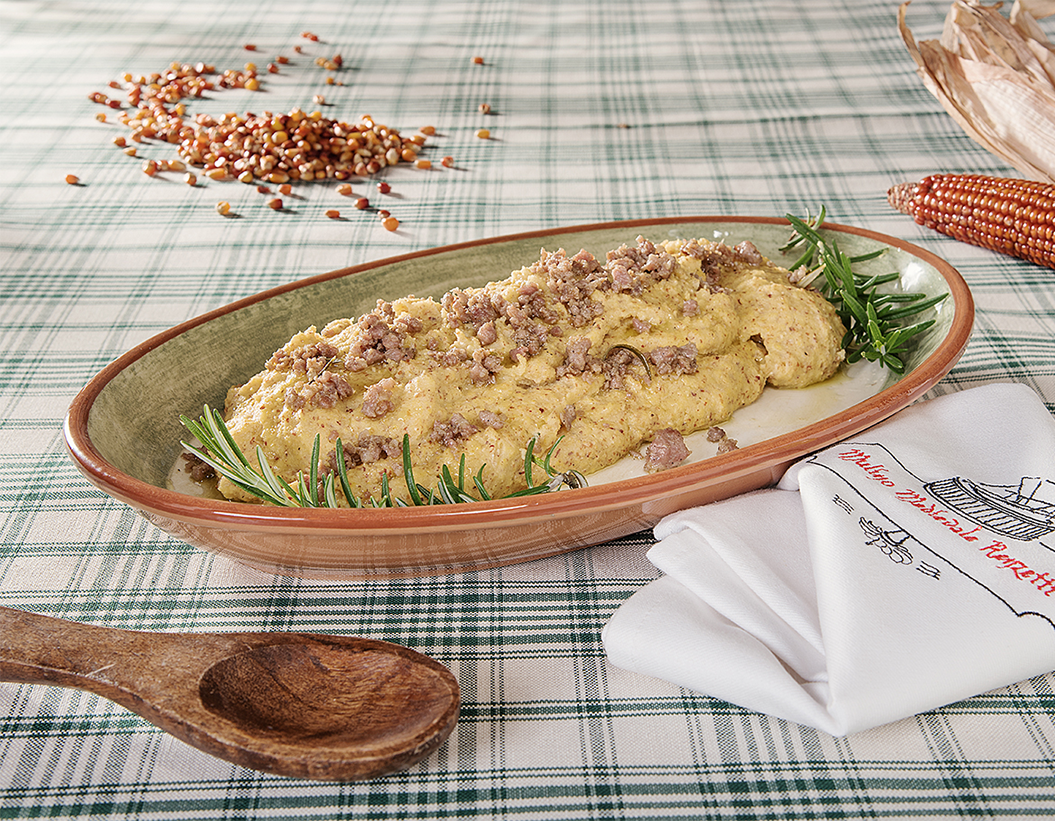 To know and understand at 360° the mill and the artisanal flours we produce we must use all the senses. In addition to the complete tour described above, you will have a full tasting of our flours with various preparations ranging from salty to sweet, combined with typical products and wines from others producers of exellences from the upper Tiber river valley, to make you discover unique and healthy flavors and show you that you can eat everything without renounce the taste, but most of all… without feeling bad afterwards!